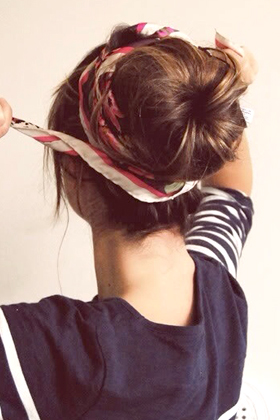 Love me some tips on drugstore beauty buys!
Here's one more beauty tip: the order all your serums, moisturizers, etc go on!
Kate Spade 75% off anyone?
Heyyyy Outnet Offices. 
Wait. Karlie Kloss is only 21. 
These chairs are gorgeous!
Erik- for Wilson? #spoiledpets
I really want to know. Would you eat this crazy lab grown beef?
The most popular emojis on Twitter. Is is the one you thought it would be?
I need this shirt!  Good one Piperlime!